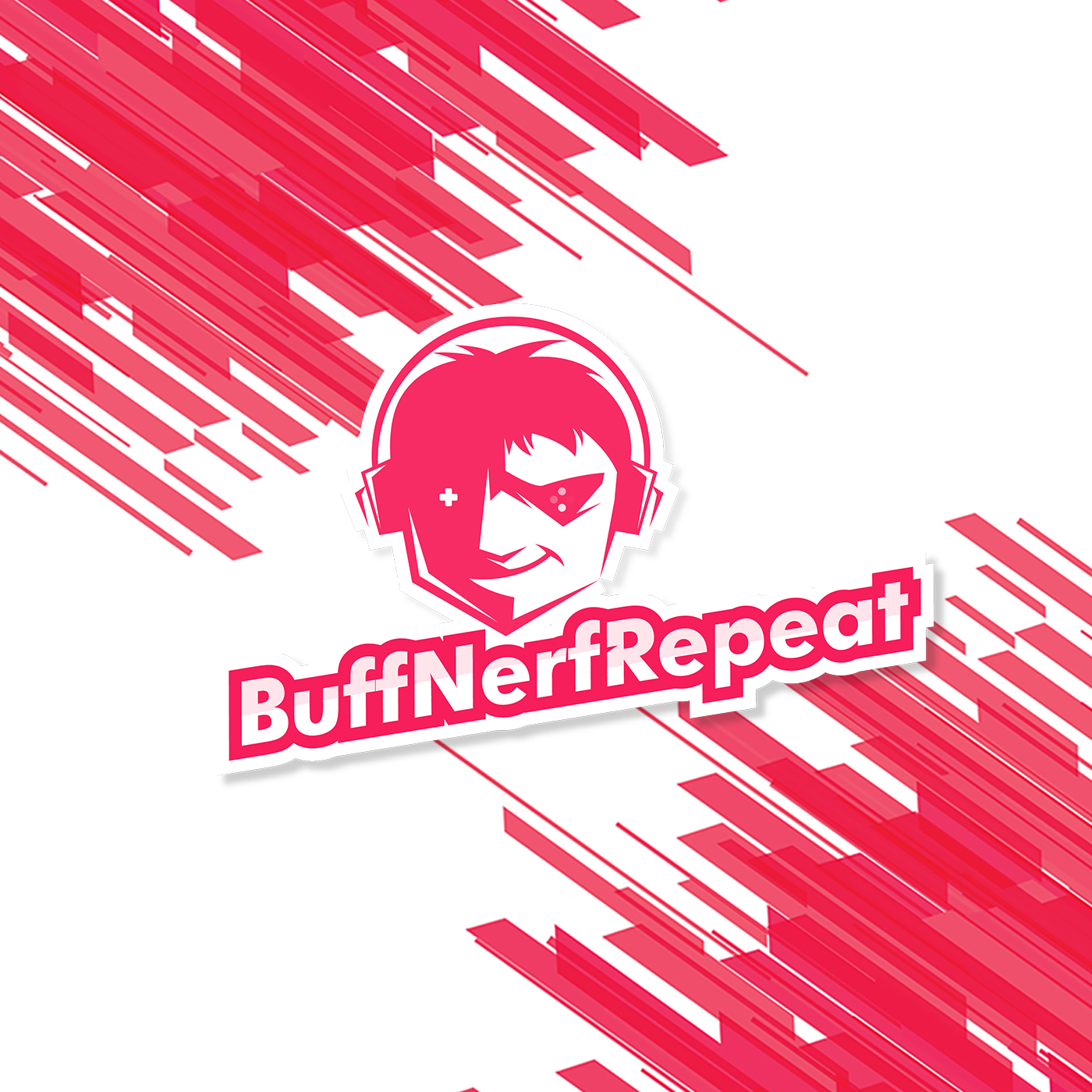 E28 - This week we talk Star Wars, Retro's box, and prank calling Hotdog's work.
Apr 18th, 2019 by buffnerfrepeat
The Buff Nerf Repeat boys are back with episode 28 of their weekly podcast. This week we talk about the new Star Wars game from Respawn, which EA might not ruin for once! Retro has become a handy man and can't wait to tell us all about it, and Hotdog got prank called at work in front of a customer by Gunna. As always there's a quiz, some news and a whole load of immature nonsense. We hope you enjoy.
Share
|
Download(

Loading

)